Residential

Design

Vijay Kapur Designs has been creating up-scale residential interiors for a discerning clientele for the last 30 years. We have worked in Gurgoan in luxury apartment complexes like Magnolias, Aralias, Pinnacle, World Spa, Central Park as well as houses in DLF, Sushant Lok, to name a few. In Delhi, we have worked in prestigious houses in Vasant Vihar, New Friends Colony, South Extension, Greater Kailash- II and a number of farm houses.

We offer complete planning services as well as assistance in sourcing accessories and soft furnishings to create a cohesive interior.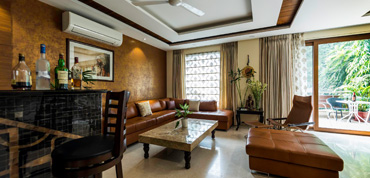 Office

Design

Vijay Kapur Designs has been creating up-scale office interiors for the corporate and business world for a vast range of prestigious clients. Some of our clients include Jubilant Energy, Tata Industrial Services, Thales India Ltd. MVS Engineering, Volvoline Cummins Ltd. , Sudhir Power Ltd. , JWT , Escorts Ltd. and Akzonobel etc. We offer complete planning solutions along with services like net-working, board-room automation, access control, fire detection, HVAC, etc. Our design reflects the corporate identity of the client. We also offer turn-key services, on pan India basis, if required.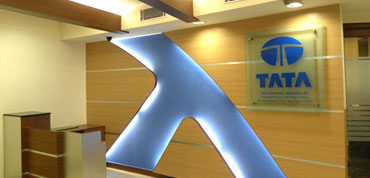 Commercial

Design

Vijay Kapur Designs has been creating beautiful and innovative interiors for hospitality and lifestyle projects and retail shops for the last 30 years. In the hospitality sector we have designed and built coffee shops , bars, restaurants, South Indian restaurants, pubs , cafes etc. Some names include The Cellar, The Parlour, El Arab, Bhaj Govindam, Cafe Bandra, Grub Pub, Signals Bar, DSOI Club, Panchsheel Club Coffee Shop and Chinese Restaurant, Amphora Bar, The Tavern and many more.

In the retail space we have designed and built book stores, boutiques, life style stores, home furnishing and accessories stores and other retail facilities.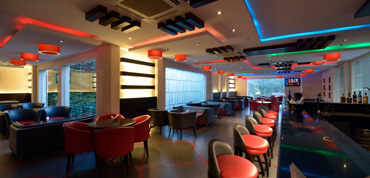 Our planning process differs from the type of project involved. For a residential project, the lifestyle of the family is very important as well as the fact that the interior should reflect the personality of the inmates. Residential interior design is very aspirational , as people may have seen something in magazines or overseas, and may want to adopt some idea from that. So it's up to us to see how best to incorporate the ideas into the interior that is being planned.
Corporate Interiors have to reflect the Corporate Identity of the company while the space planning has to maximise the available area. The layout needs to be tailored to the company's working style and ethos.
Hospitality interiors need pizzaz and a high glamour quotient to attract customers. A great deal of planning also goes into kitchen and services planning for the efficient running of the restaurant or bar. Lifestyle, Showroom and Spa interiors need to be designed keeping in mind the product or process to be accommodated. Here also it's style and glamour that needs to be carefully orchestrated to attract customers.